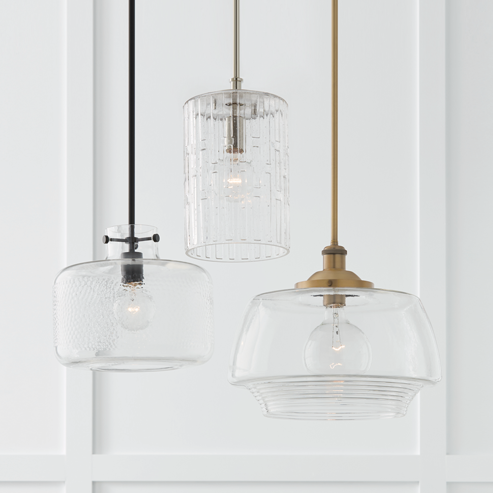 Our newest textured glass fixtures are a step above the rest. With illuminating sparkle and shine, they are sure to wow you.
Explore Textured Glass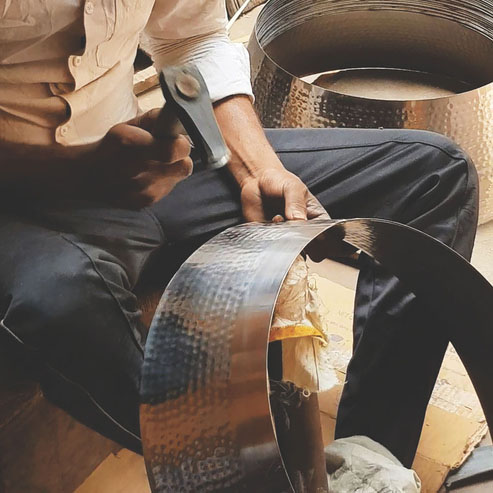 From handcrafted natural materials to hand-painted finishes, fixtures created by artisans have inherent appeal.
Explore Artisan Crafted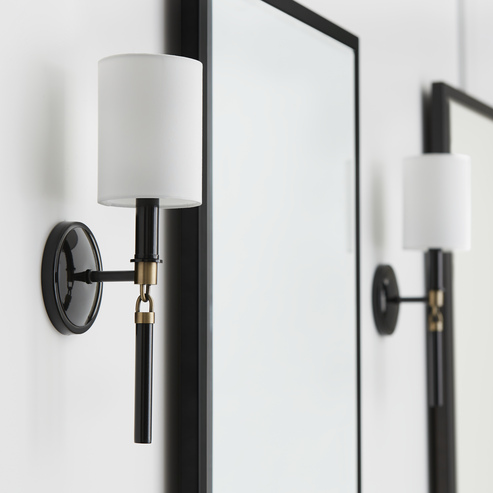 With the perfect mix of function and fashion, the right light fixture delivers tailored elegance and sophisticated style.
Explore Refined Design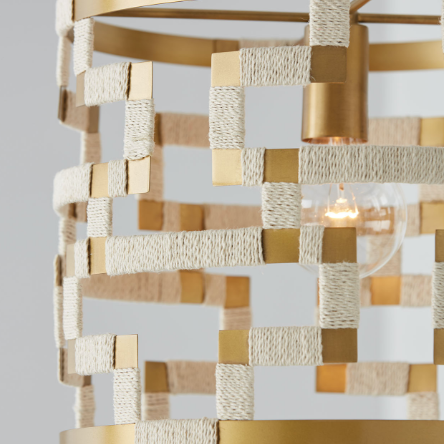 Explore our latest collections that feature unique patterned designs in fresh and unexpected ways.
Explore more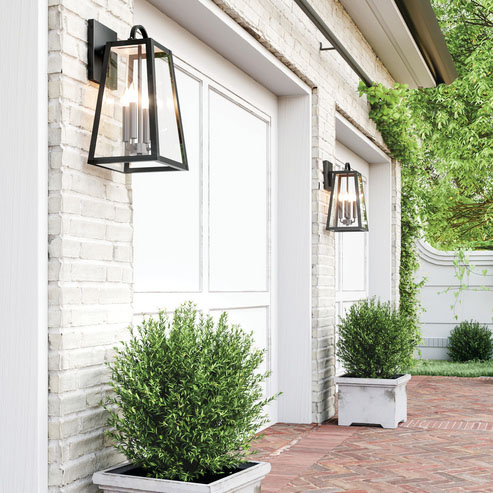 Our new outdoor collections put a twist on transitional with distinctive details and versatile style
Outdoor Fixtures